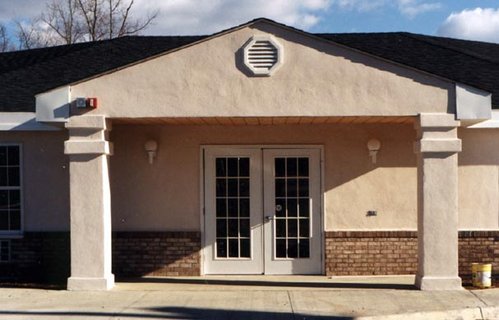 Won­der­ing what it takes to build an am‑cor Steel & Ce­ment struc­ture?
If you are an ar­chi­tect, con­tract­or, de­ve­loper, or own­er-build­er, here you can find in­form­a­tion on choos­ing, design­ing, es­tim­at­ing, buy­ing, and as­sem­bling & fin­ish­ing an am‑cor Kit.

Also check out our available Kits, or see Getting Started be­low if you already have a design or need a cus­tom­ized plan.